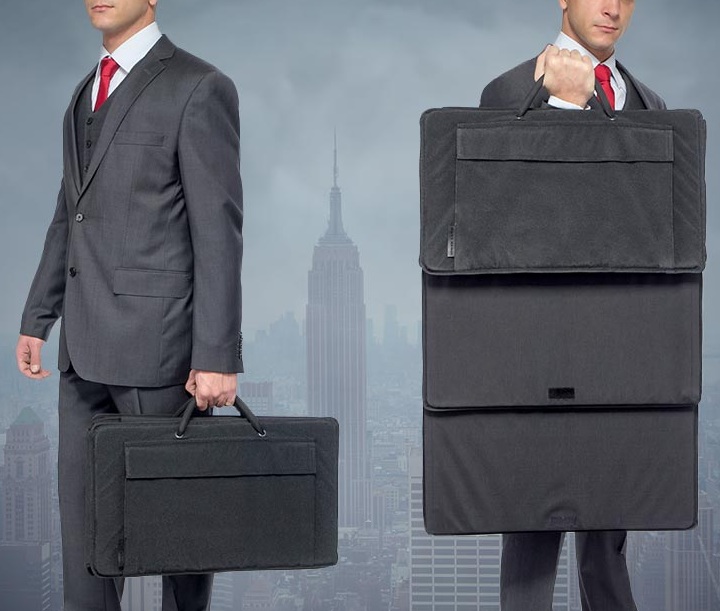 Our composite ballistic bags, which provide protection against bullets in addition to their extremely light, minimally unobtrusive design for personnel and VIP protection, are tested in accredited laboratories and produced according to appropriate standards and levels.
Sigma Defense Armored Briefcase Features:
Undoubted minimal bag design.
Quick boot up when threatened.
Protection against multiple bullet hits.
High protection.
Quality materials and workmanship.
Producing in special colors and patterns.
Lightness.
Protection Level:
Weight:
Dimensions (folded) / (unfolded):
Colour:
Stock Code: BAK